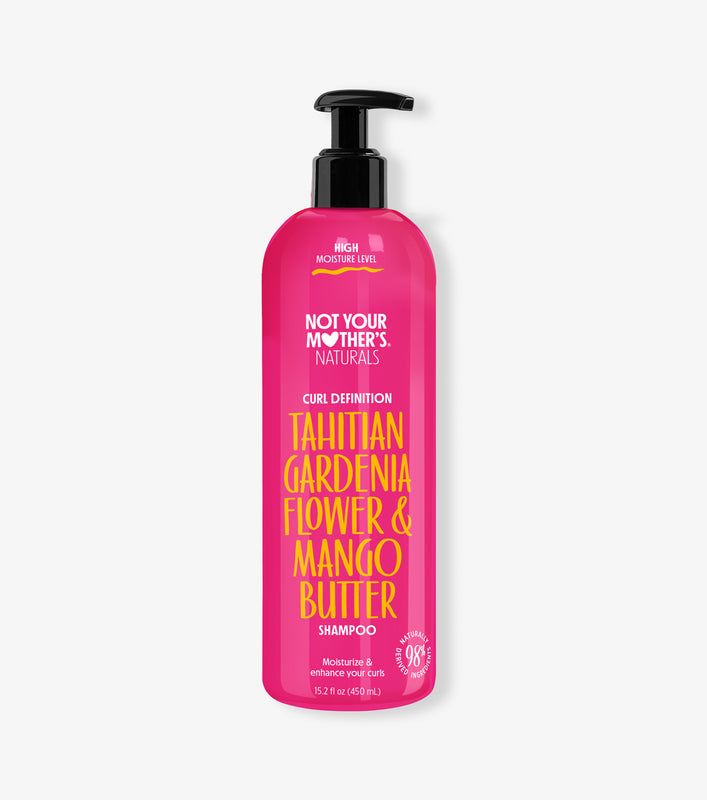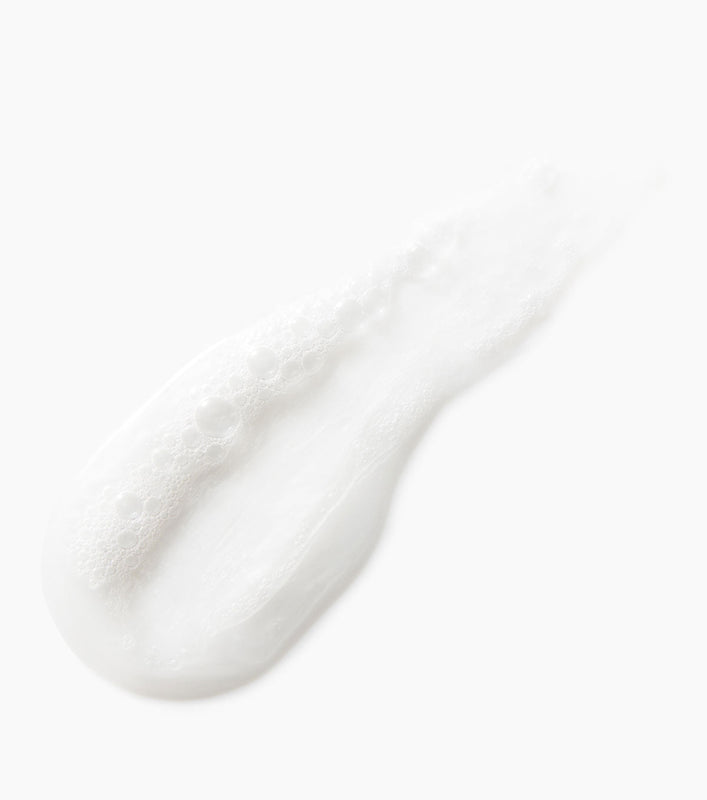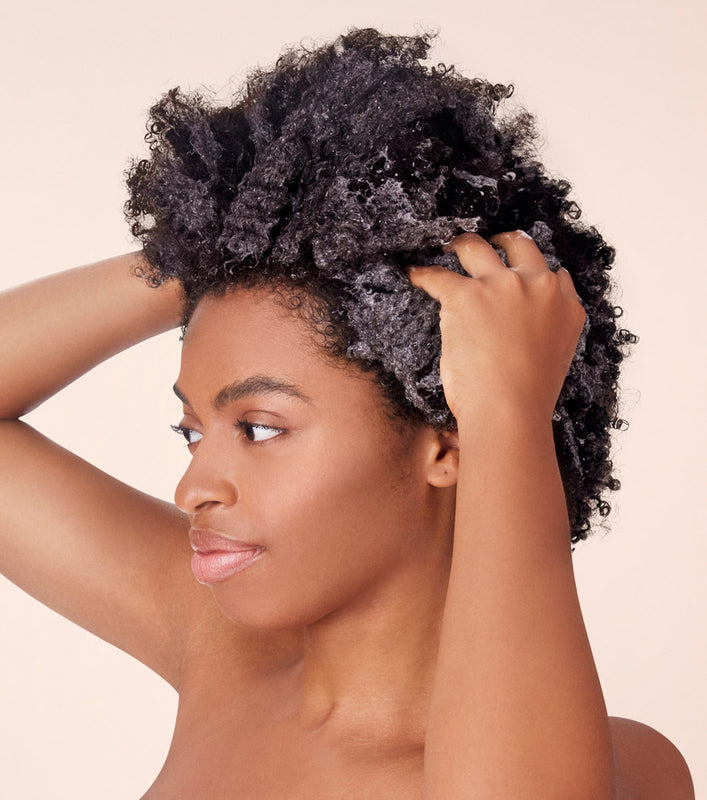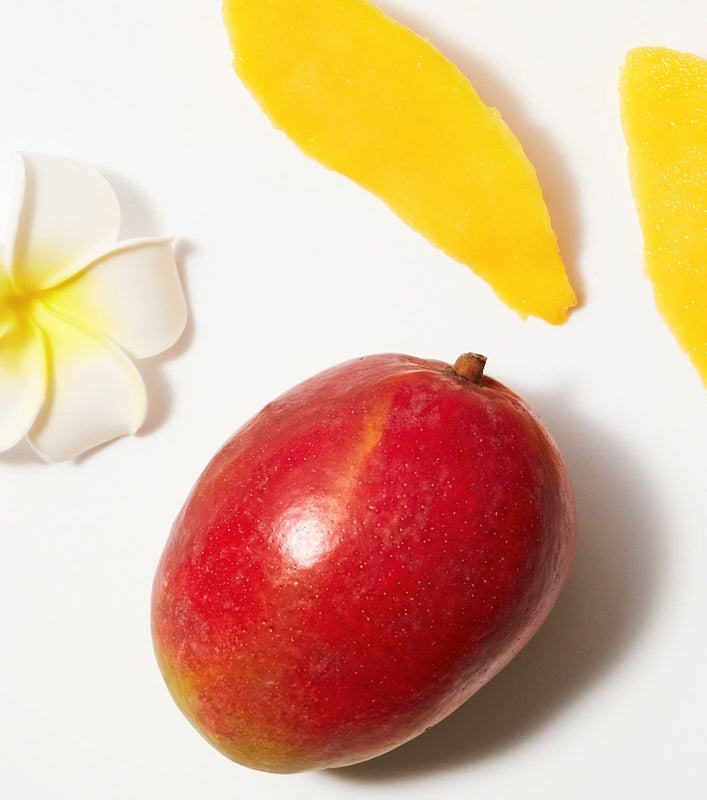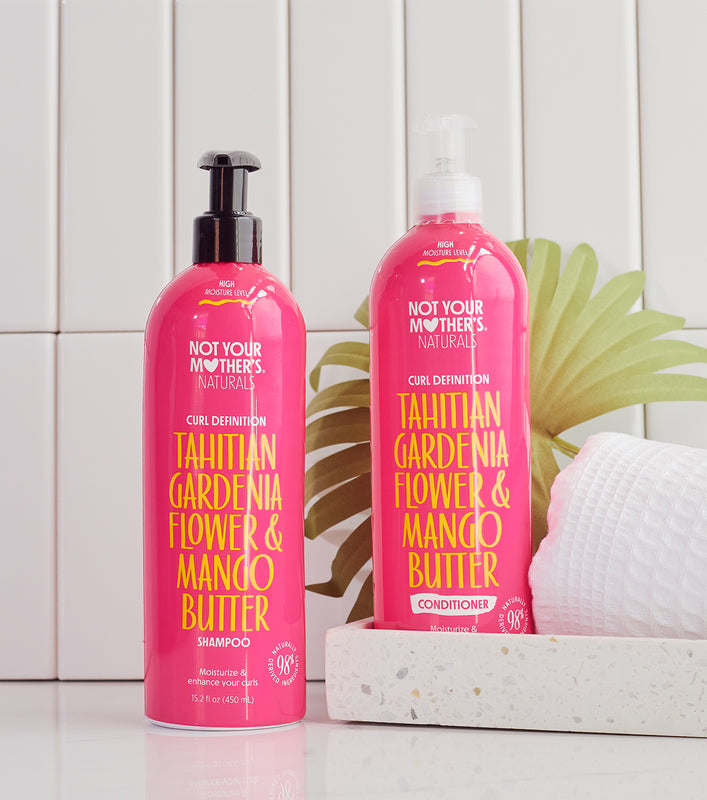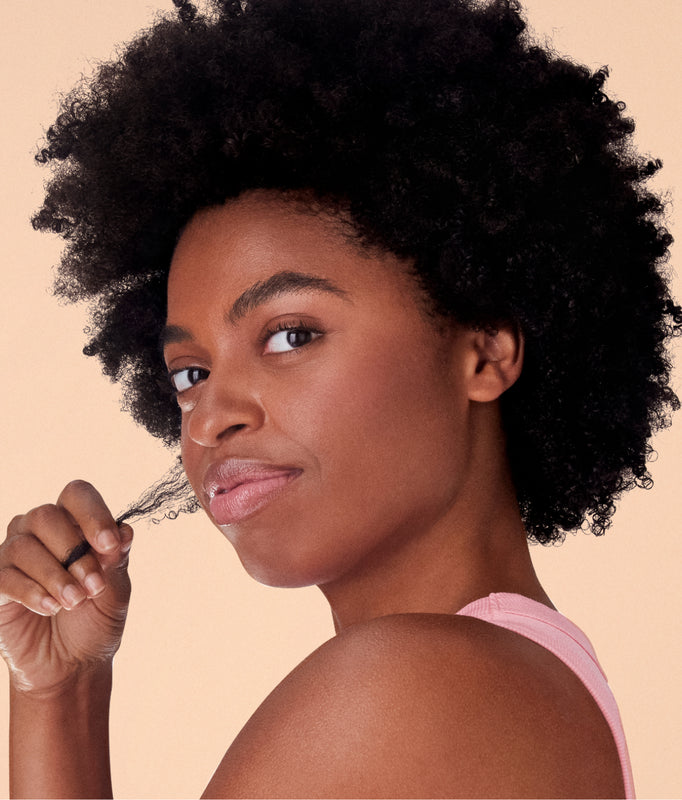 Tahitian Gardenia Flower & Mango Butter
Shampoo
$8.99
Curl Definition
Not Your Mother's Tahitian Gardenia Flower & Mango Butter Curl Definition Shampoo delicately cleanses and refreshes your hair without ever weighing it down, revealing the natural curves of your curls. Because we all know that curls weren't made to stand still.
Vegan

Silicone Free

Dye Free

Naturally Derived
Benefits
Get the bounce back in your curls
Delicately cleanses
Refreshes curly hair
Curl enhancing and defining
Safe for color-treated hair
For all hair types
Peachy pineapple scent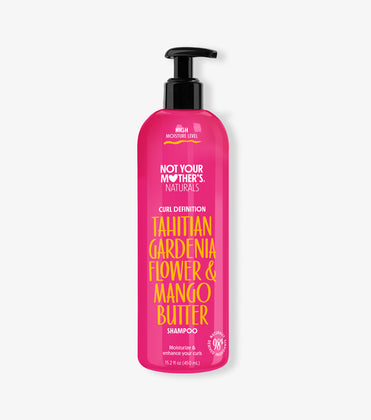 "
I have used this shampoo a couple times now and my hair loves it. It has a nice leather and it doesn't leave my hair excessively dry and stripped after rinsing. I recommend it! What I love most is that it's free of silicones, Parabens, dyes, gluten, sulfates, & phthalates!!
Frequently asked questions