Rice Water & Himalayan Moringa
Protein Hair Rinse
$8.99
Superior Strength
First you rinse, then you shine. Not Your Mother's Rice Water and Himalayan Moringa Superior Strength Protein Rinse is a nourishing protein treatment that leaves locks noticeably more healthy and vibrant. This rice water infused hair rinse provides the ultimate boost for building hair strength.
Silicone Free

Naturally Derived

With Protein

Strengthen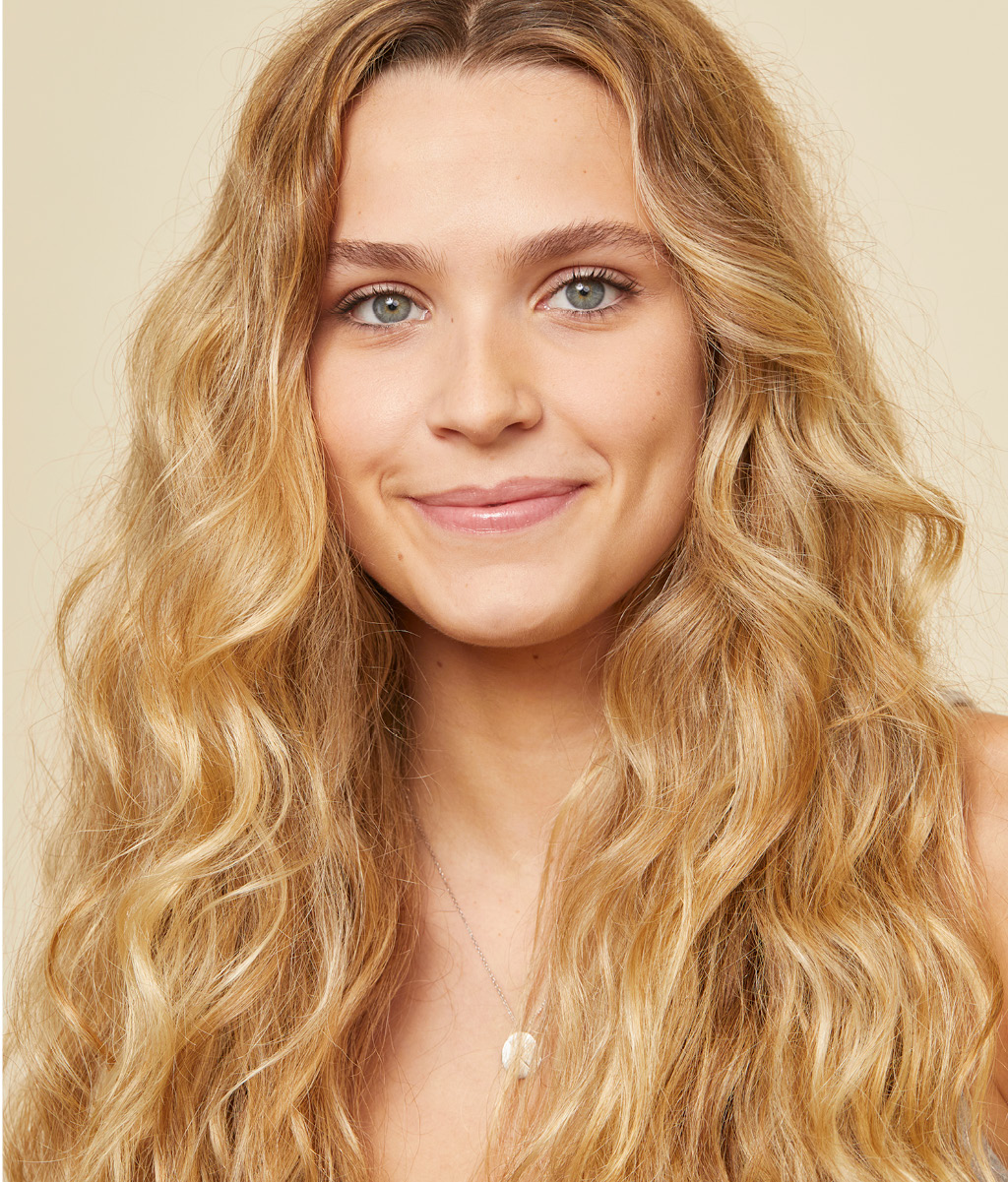 Benefits
Build your hair's health and strength
Healthier and vibrant hair

Detangles
Stronger and shinier hair
High moisture
High protein
Safe for color-treated hair
For all hair types
Floral moringa scent
How to use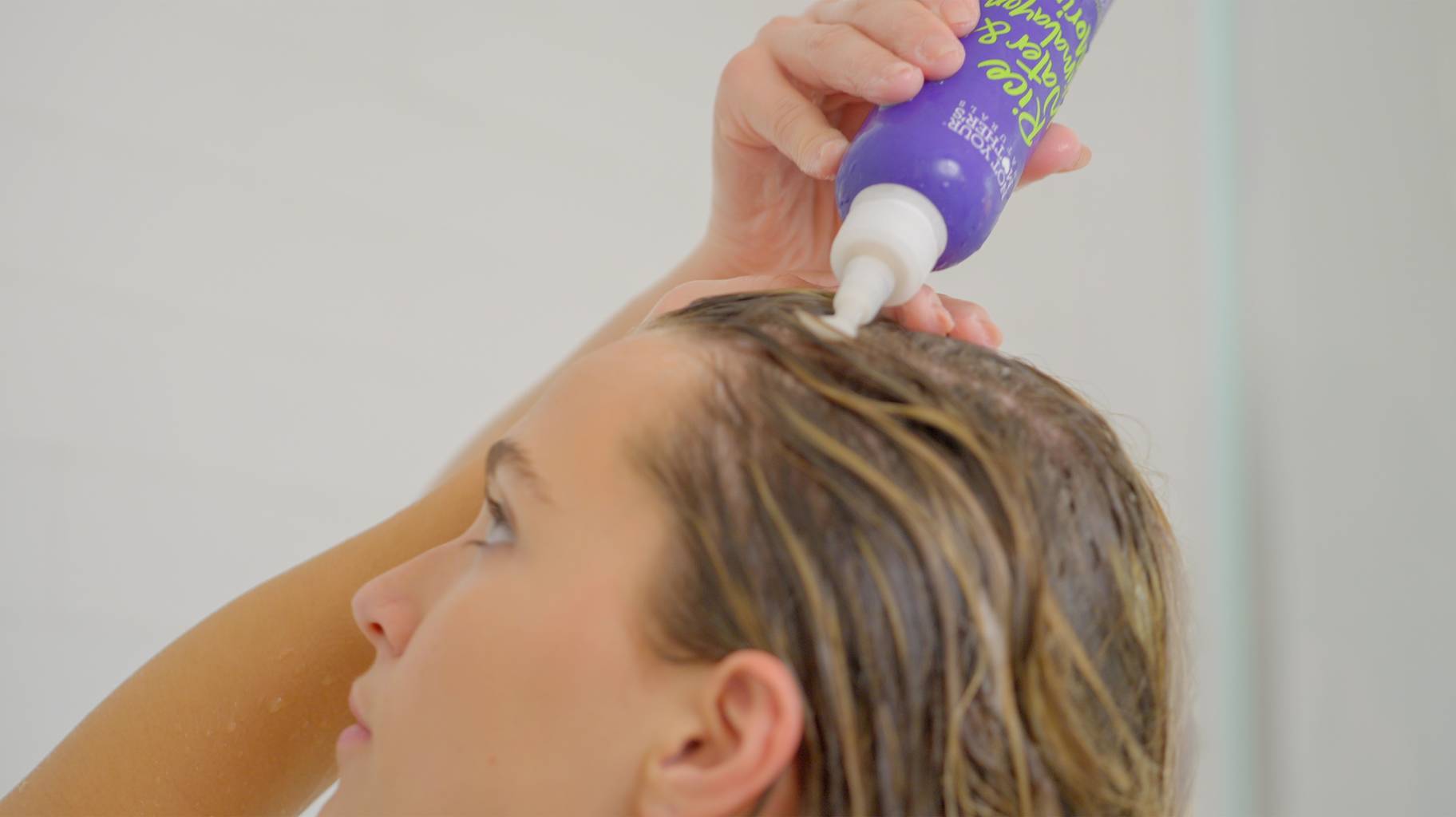 Stronger, Shinier Hair with Rice Water & Himalayan Moringa Protein Hair Rinse
"
This is a great hair rinse! Its easy to use and the ingredients are good too. You can wash your hair using your preferred shampoo, and then use this protein rinse. It leaves your hair soft and silky. I have long thick curly hair and a little goes a long way for me.
"
Works so good. I use it often and it leaves my hair feeling better than ever. I absolutely love it. My hair loves it! Definitely must have. Also the smell is great, leaves my hair smelling good. Worth every cent.
"
I think this rice rinse has really added some strength to my hair. My hair looks and feels stronger and healthier! I've noticed I've not been loosing as much hair during washes too. Usually I loose handfuls of hair when I wash but it has tremendously reduced that! I love that it's a subtle smell! It's lite and subtle but smells great!
Frequently asked questions