Beach Babe
Blonde Hair Lightener
$8.99
Hair Lightener
Give yourself that sun kissed look with Not Your Mother's Beach Babe Hair Lightener Spray that creates lasting, natural looking blonde highlights. The UV- and heat-activated formula lightens your hair as it comes into contact with the sun and hot tools, so all you have to do is spray.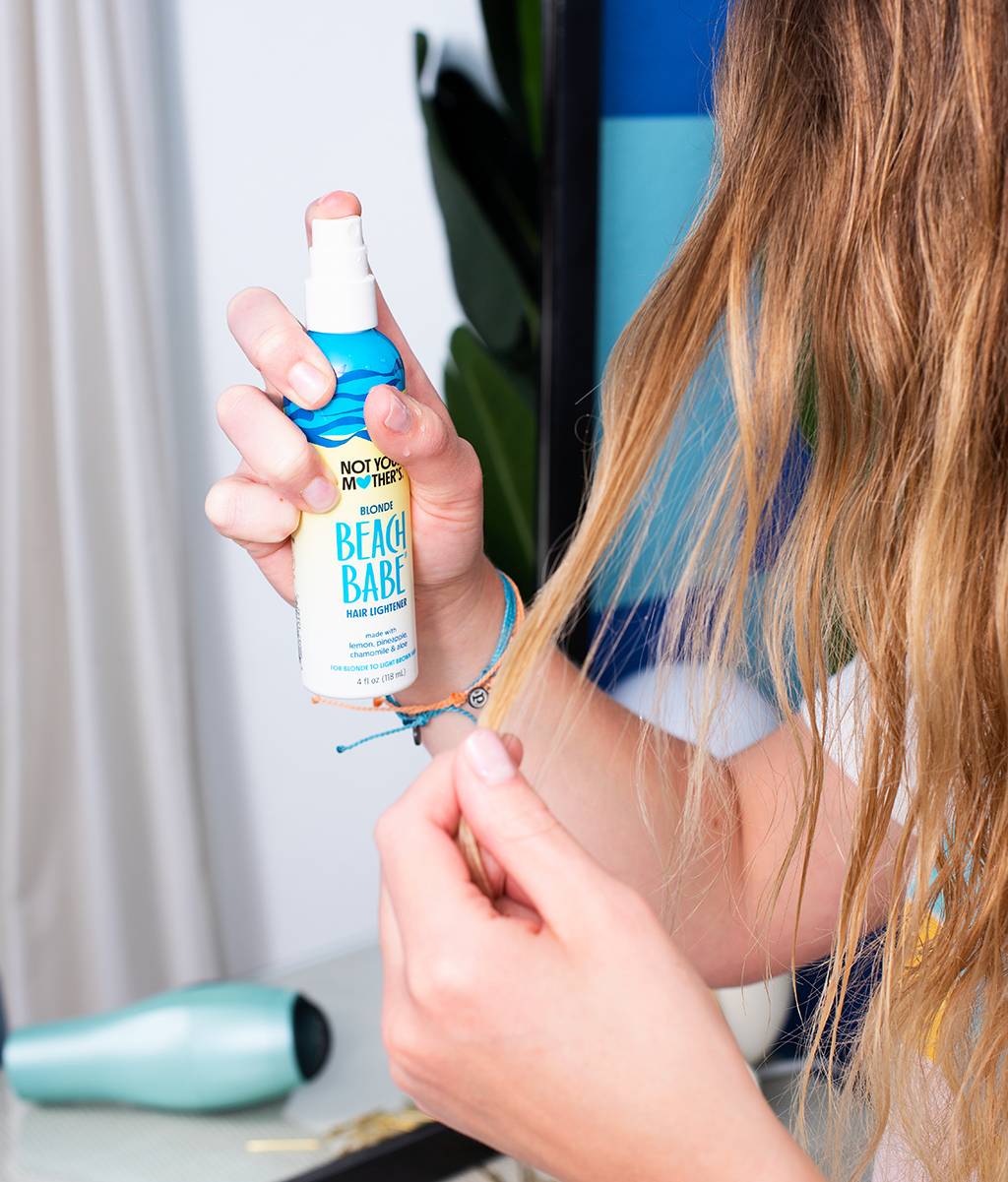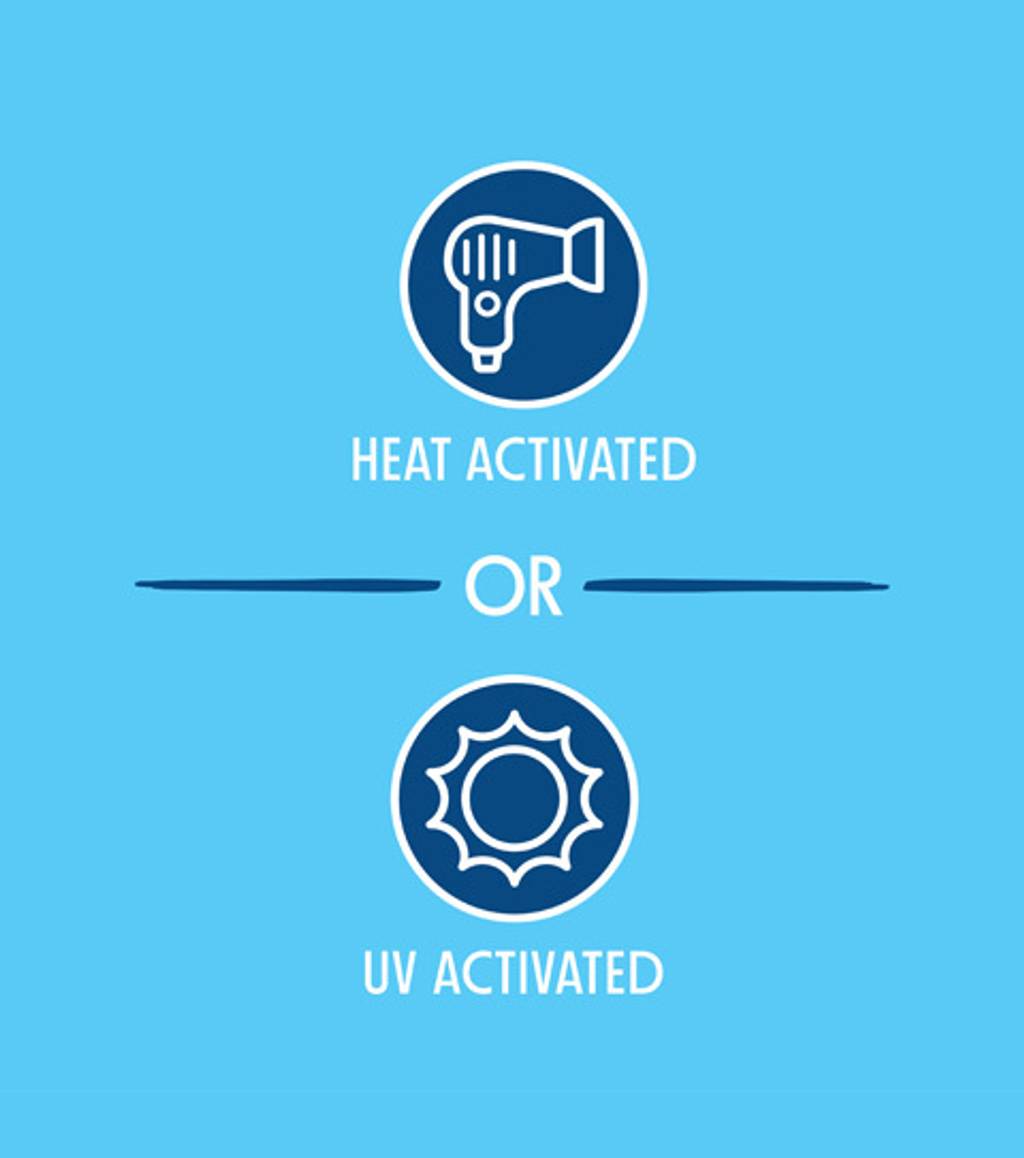 Benefits
Effortlessly transition to lighter locks
Formulated with lemon, pineapple, chamomile and aloe to help brighten and lighten.
Creates natural blonde highlights
UV and heat activated
Alcohol free
For blonde to light brown hair
Tropical vanilla coconut scent
"
It's like magic in a spray bottle. It fits in your bag or beach bag. It smells amazing and has actually lightened my hair...
"
I absolutely love this Beach Babe Hair Lightener Spray! I use it on days that I spend in the sun. It gives me great color without actually coloring my hair. It lasts all summer when used about once a week. A must try.
Frequently asked questions