About Not Your Mother's
It's a State of Mind
We celebrate our differences and create high quality, salon-inspired, clean haircare products for all generations. We're bold, different and always evolving.
It all starts with you
You're our muse. That's why we're always listening, from behind the scenes in sunny Florida, where every product we develop starts with you. We make a path for every person to express their unique self because self expression = self love. Consider this your open invitation to share your hair needs. We truly are better together.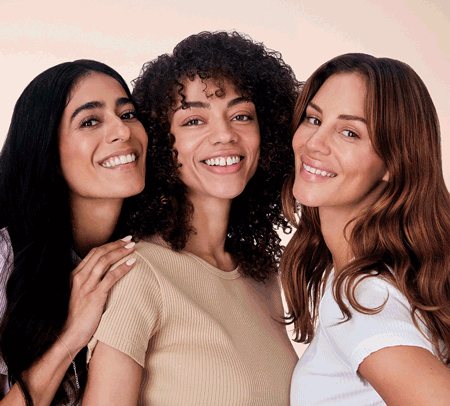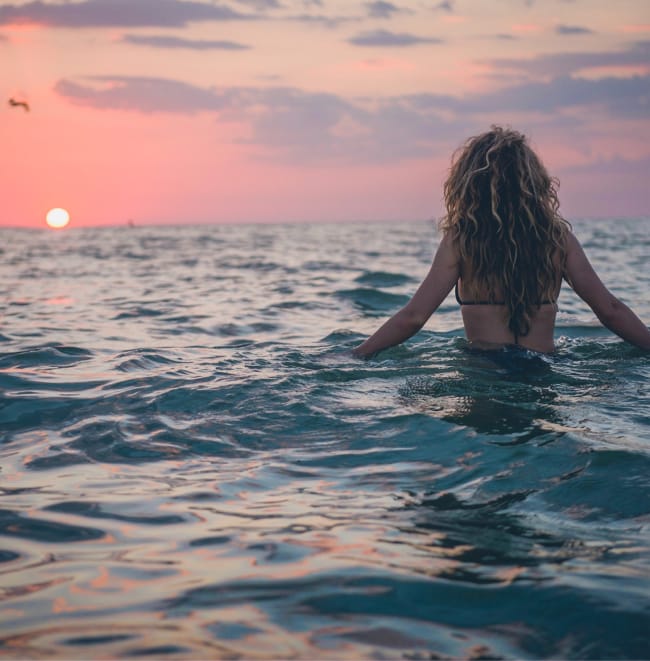 NYM Est. 2010 Tampa, FL
All we see are possibilities
We reimagine your haircare products, building in benefits you didn't know were possible. We transform salon treatments and the latest haircare trends into at-home realities. We source clean, quality ingredients that don't quit. And, we are cruelty free. Innovation is definitely our love language.
We're also always up-front about what's in our products, and more importantly, what's not. Our labels never lie.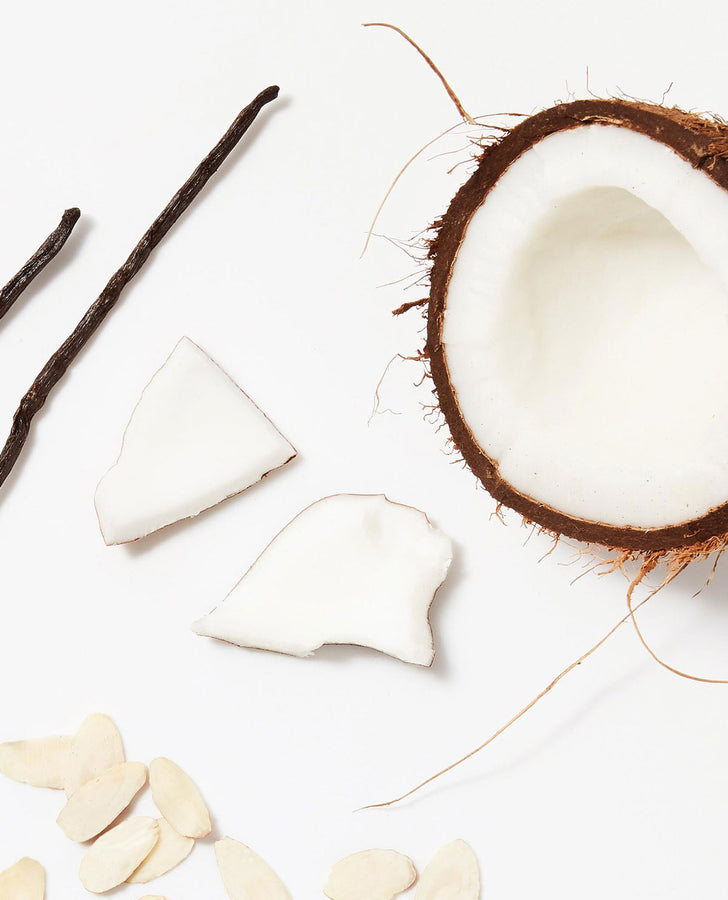 LIVE YOUR HAIR'S BEST LIFE
Love to Our
Community
Oh, and you should know we're also supportive of the communities where we live, work and play.
We are proud to bring awareness and partner with incredible organizations such as the Young Survivors (YSC), Embrace Race, the Tampa Organization of Black Affairs (TOBA), St. Vincent de Paul Food Pantry, and Hospice. And in 2020 we donated to over 900 hospitals across the country to support our first responders.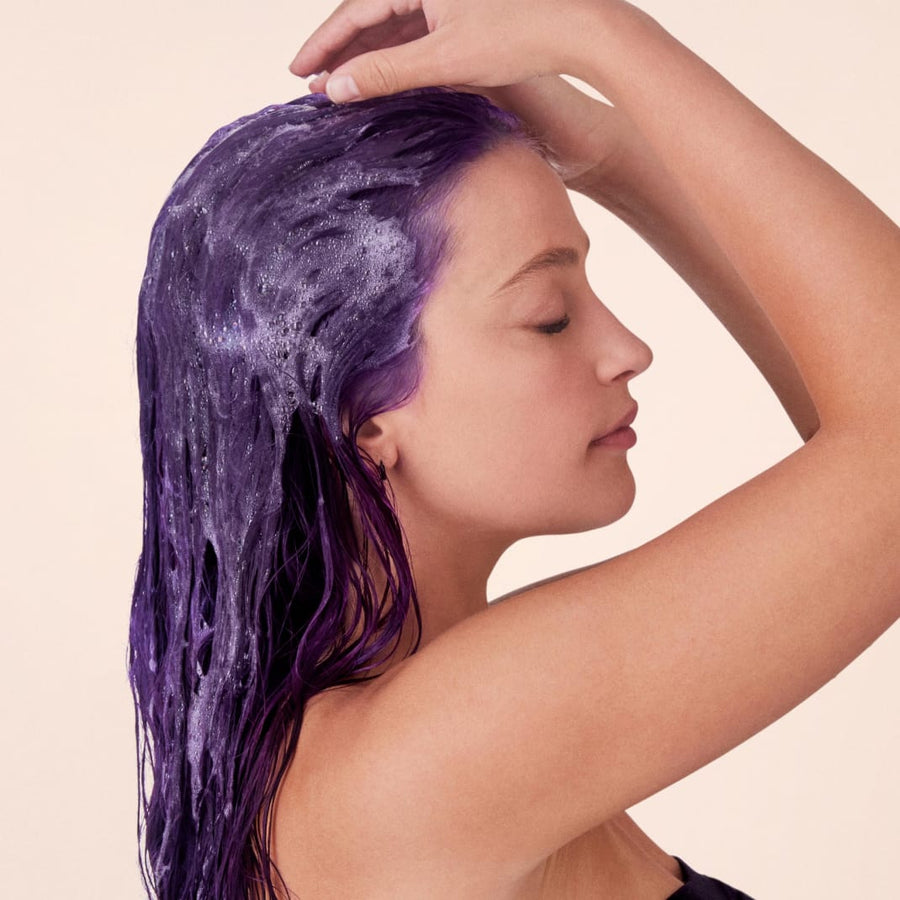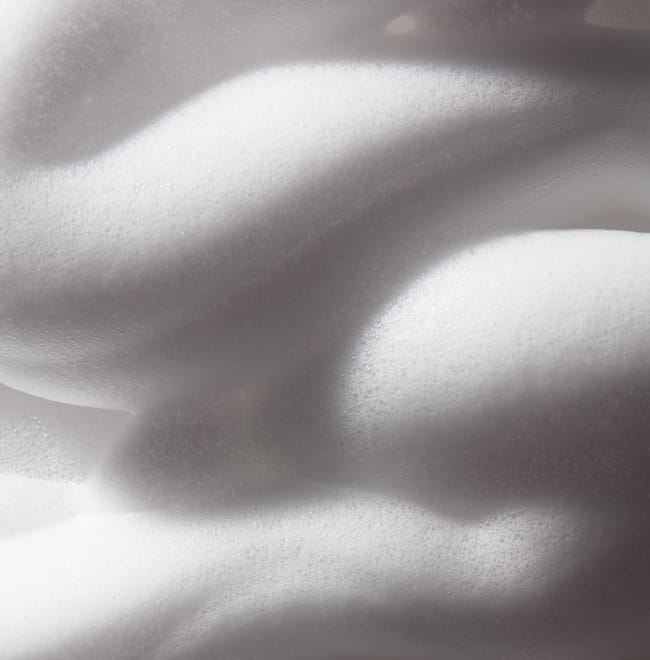 It's a promise
You can count on us to keep the love flowing, the ingredients clean, and the bar high.
So, to our curly girls and clean freaks, to our beach babes and our triple threats, to every single one of you natural beauties, go ahead and push play on your next adventure.
We got you.