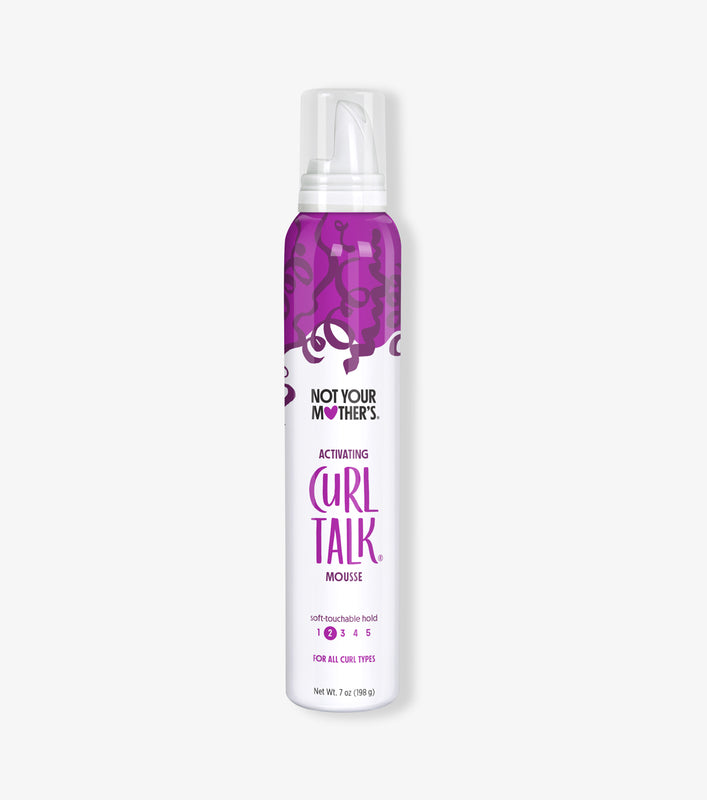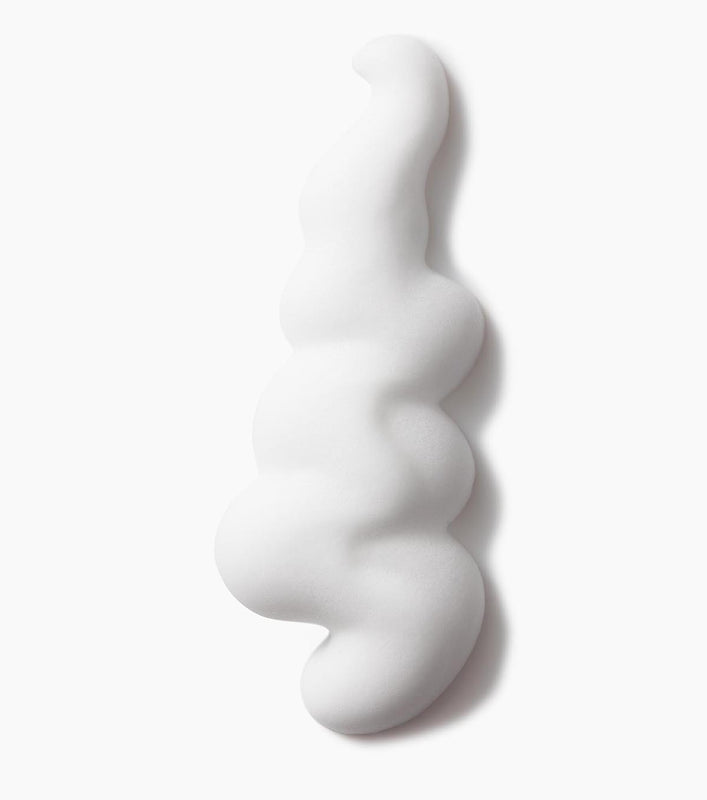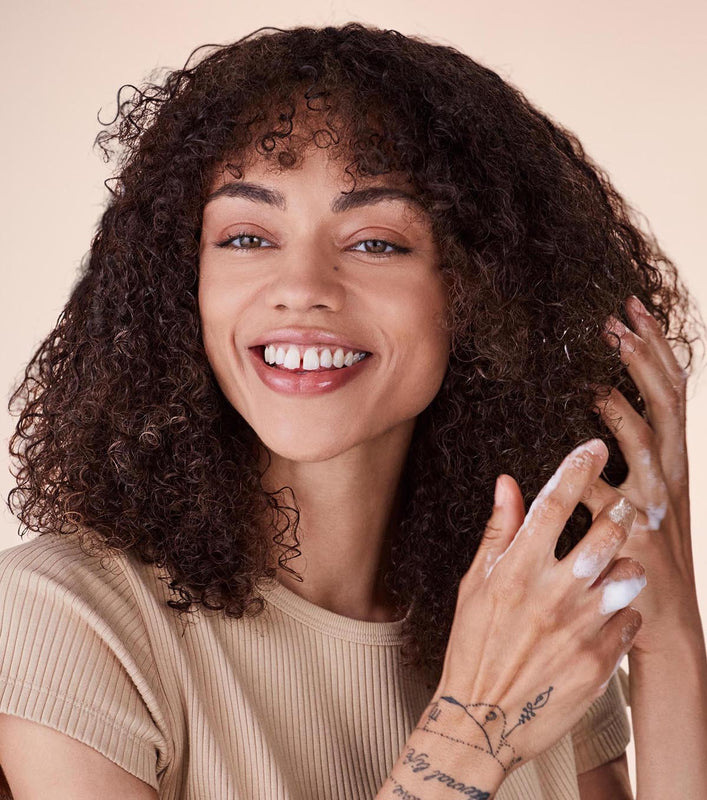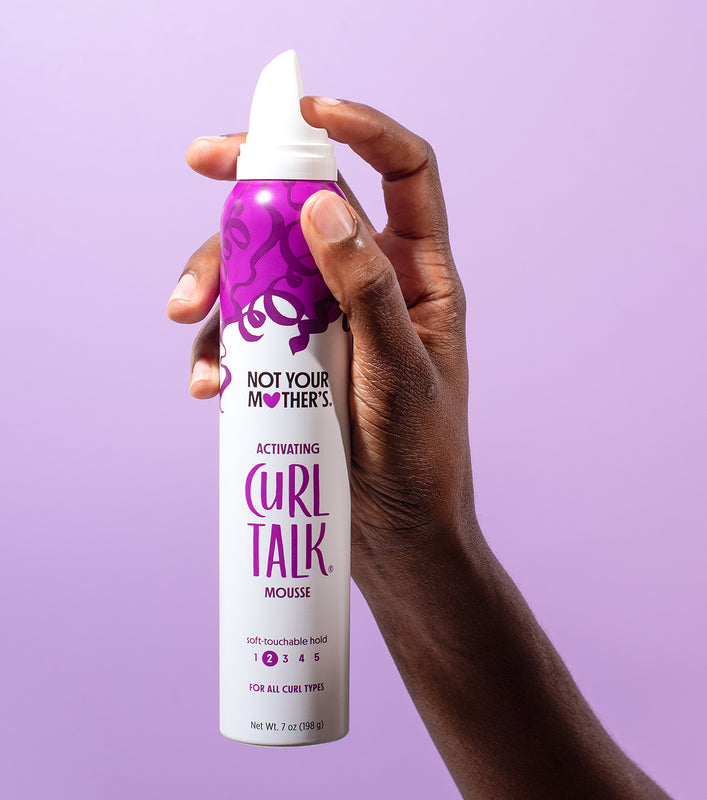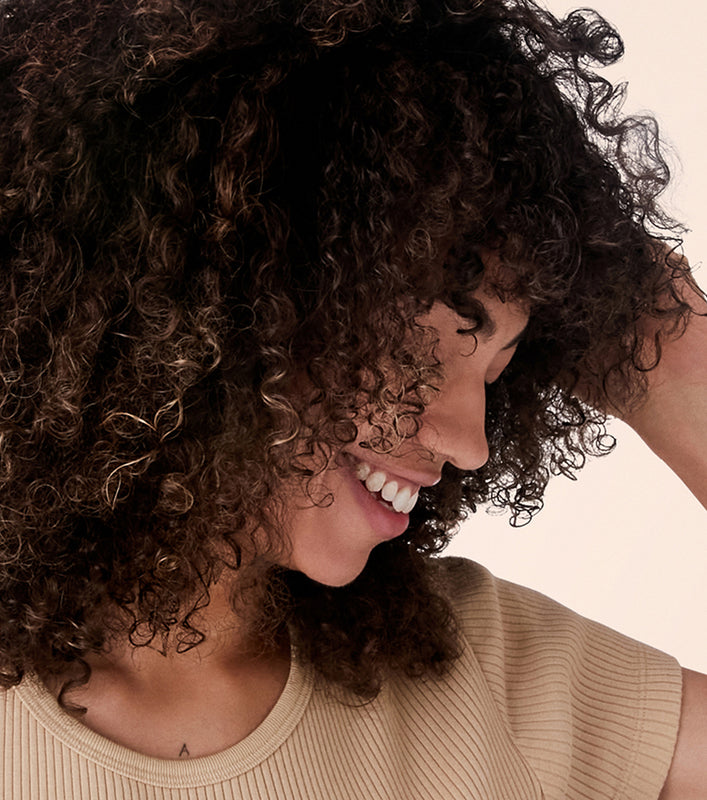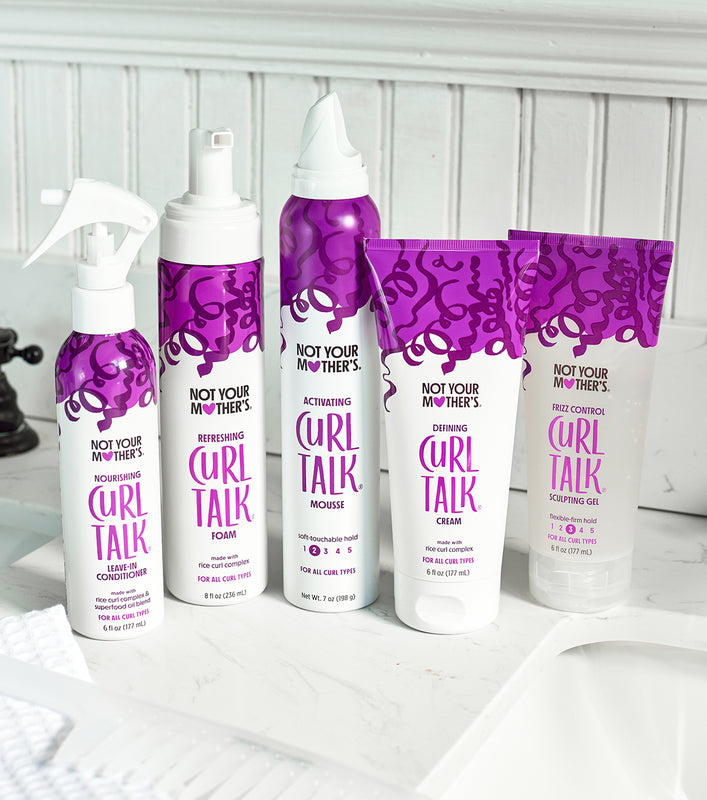 Curl Talk
Activating Mousse
$8.99
Soft-touchable Hold
Is that you curls? Not Your Mother's Curl Talk Activating Mousse is every curl girl's go-to for achieving that perfect balance of having defined curls with a light and touchable hold. Plus, this hair mousse provides long lasting protection against humidity will have your curly hair thriving in any environment you put them in.
Gluten Free

Silicone Free

Protein Free

Touchable Hold
Benefits
Get curls that hold their shape and move freely
Adds definition and volume

Curl enhancing
Long-lasting frizz control
Lightweight, touchable hold
Protein free
Safe for color-treated hair
For all curl types
Citrus jasmine scent
How to Use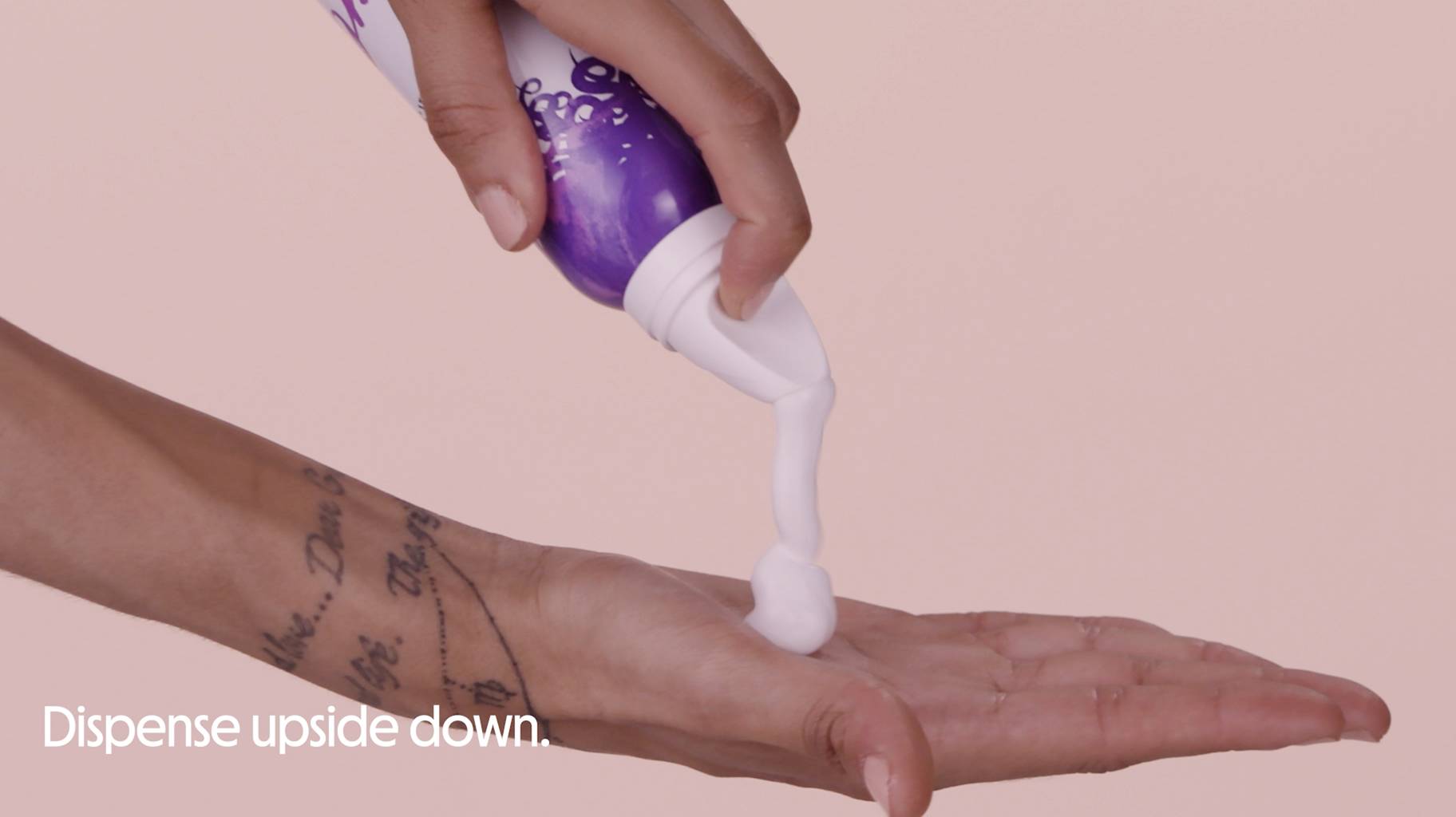 Not Your Mother's Styling Routine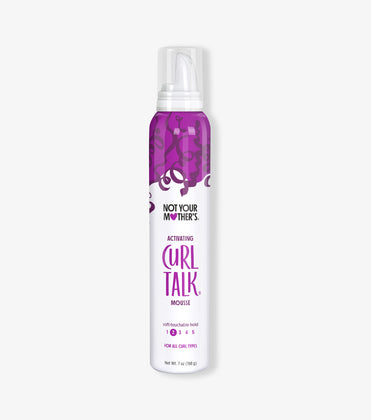 "
This is so great and easy!! I love the hold that this leaves and pairs well with other products.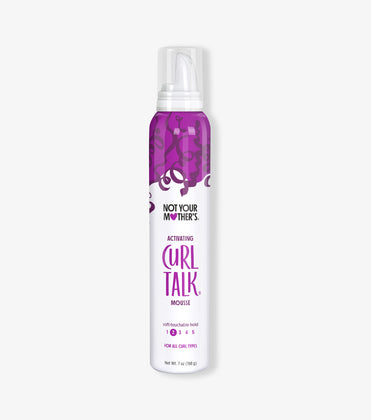 "
This is the cherry on top for my curls! Love it! Can never go without it.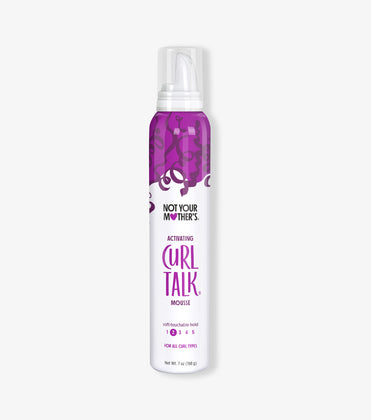 "
I honestly never thought that mousse worked in my hair until I tried this one! I love the rest of the curl talk products, so I figured, why not give this one a try! It works wonders for my hair- giving a light hold but still great definition! I usually follow up with the gel for a gel cast and then scrunch out the crunch!
Frequently asked questions