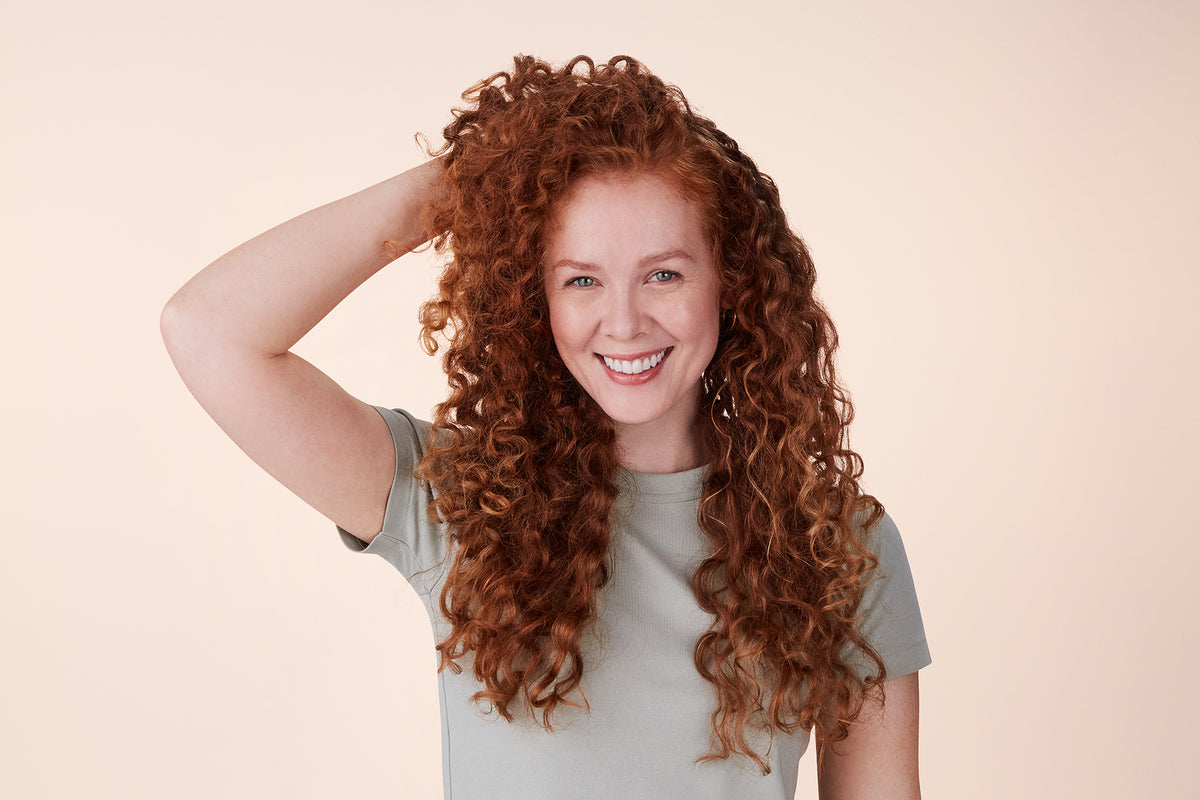 Honey – the sweetest beauty ingredient
For thousands of years, honey has been used as a key ingredient in beauty treatments for face, body, and hair. From using a dab of honey to reduce swelling on blemishes, to taking honey-infused baths, to diluting honey with water for everything from toner to shampoo, honey has long been considered a universal beauty ingredient. It's believed that even Cleopatra used honey in her famous milk baths. Queen Anne was known for her gorgeous thick and shiny hair; it's said she used a secret treatment made of oil and honey to keep her hair looking amazing.
Honey is still a desired beauty ingredient. In more modern times, you might find shelves full of skincare listing honey in the product name or as one of the first few ingredients. Also worth noting, posh spas around the world all have honey spa treatments from head to toe.
Honey for soft and shiny hair
Honey is also a modern-day must have for moisturizing dry hair and improving the look of damaged hair. If you'd like to try honey for your hair, look for shampoo or conditioner featuring honey as an ingredient.
We created a trio of honey-based hair products that are silicone free, paraben free, and sulfate surfactant free. We figure that if you're choosing a shampoo for dry hair or a moisturizing conditioner, you don't want (or need) a lot of extra hard to pronounce ingredients.
Honey and Kalahari Desert Melon in hair care products? Sweet!
Ready to start on your honey in haircare adventure? We have some great products we think you'll love.
Royal Honey & Kalahari Desert Melon Repair & Nourish Shampoo is formulated to nourish parched hair and help repair the damaged strands. We specifically created an extra gentle formulation so your scalp and hair will feel refreshed after every use.  We wish this page was scratch and sniff so you could inhale the sweet, fruity, and slightly exotic scent of this conditioner.
Royal Honey & Kalahari Desert Melon Repair & Nourish Conditioner In case you think you might want to skip the conditioner from time to time, please don't. So, what does conditioner do anyway? Conditioner is an extra layer of moisture that brings your hair back to it's happy place. This conditioner is formulated to help repair damage, retain vibrancy, and restore moisture. 
Royal Honey & Kalahari Desert Melon Repair & Nourish Leave In Conditioner. If you love the look of hair fresh from the salon, you already have an idea of what this powerhouse product can do. A leave-in conditioner spray like this one can amplify softness and maximize smoothness for noticeably healthier looking hair. We've noticed that while it's great for all hair types and is also a great leave in conditioner for curly hair that keeps waves and curls looking fabulous. Pro tip: If you have extra fine hair, only spray on ends, or gather your hair in a ponytail and spray that section only. Did we mention the heavenly scent? Swoon!